Parker Knoll | Celebrating 150 years of great design
In 1869 Frederick Parker started the business that was to become Parker Knoll. Over the years he built a solid reputation for the development of beautifully handcrafted furniture, launching styles and designs that redefined seating in form and function over the course of the 19th century.
Collection 150 has been designed to celebrate the years of rich heritage as well as founder; Frederick Parkers commitment to develop sofas and chairs that are a product of skilled design, high quality, elegant proportions and supreme comfort. Each of the sofa collections take art deco influence from the 1920s and 30s and combining them with a contemporary aesthetic to create a collection of finely designed sofas and chairs that offer refined style and an abundance of comfort.
---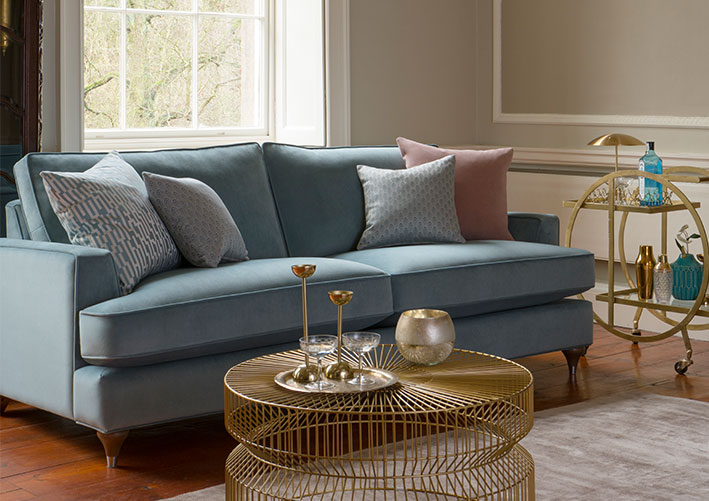 Hoxton Sofa Collection
The 20s and 30s inspired Parker Knoll Hoxton sofa collection from their 150 year anniversary collection is made up of straight lines and exquisite tailoring. This plush collection includes volumptuous looking premium seat interiors with a contemporary twist as seen with its stylish turned legs and brushed chrome and brass detailing.
Shop the Collection
---
---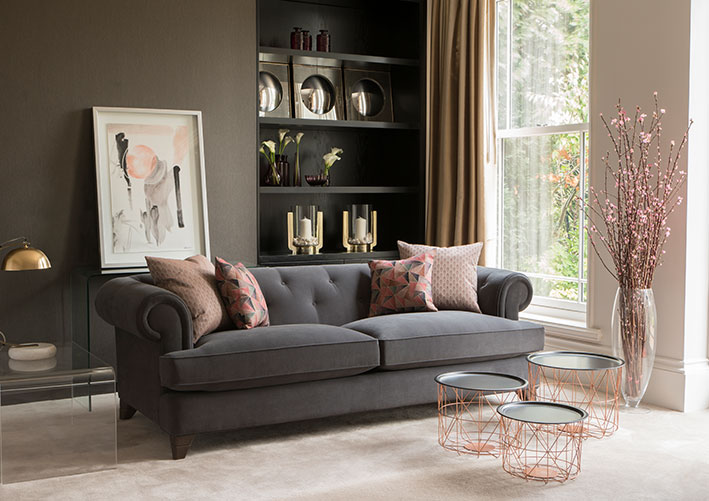 Wycombe Sofa Collection
The Parker Knoll Wycombe sofa collection is made up of sumptuous deep seats, low backs and angled feet featuring an overall art deco inspired design. As part of their 150th anniversary this Parker Knoll collection takes influence from the 1920s and 1930s as displayed with its deep buttoned detailing and classic scroll style arms.
Shop the Collection
---
---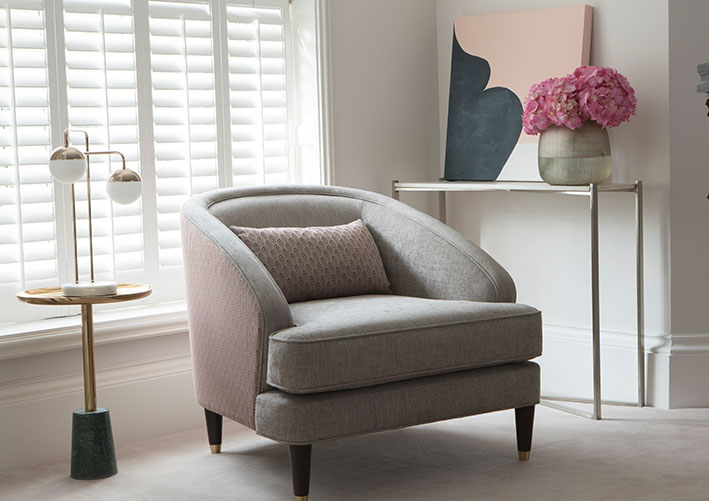 Fitzroy Collection
The Parker Knoll Fitzroy chair collection features a curved tub styled chair with sweeping arms and back as well as a footstool. Each piece features dark wood legs with chrome detailing making it perfect for the modern home. Both have been designed to fit in with the rest of the 150 Collection beautifully.
Shop the Collection
---
---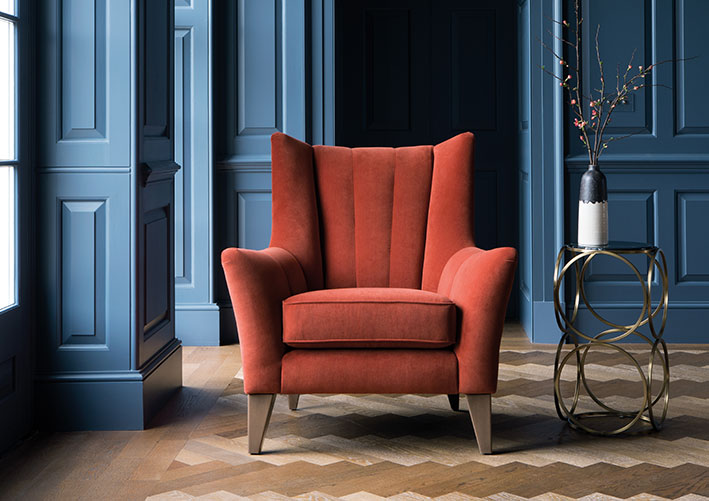 Shoreditch Winged Chair
The Parker Knoll Shoreditch armchair features opulent winged arms and back with fluted detailing with inspiration taken from lounge chairs found on board naval ships during the war. This chair has been designed to fit in perfectly with any of the Parker Knoll 150 collections or position in entranceways for a practical decorative addition to your home.
Shop the Chair
---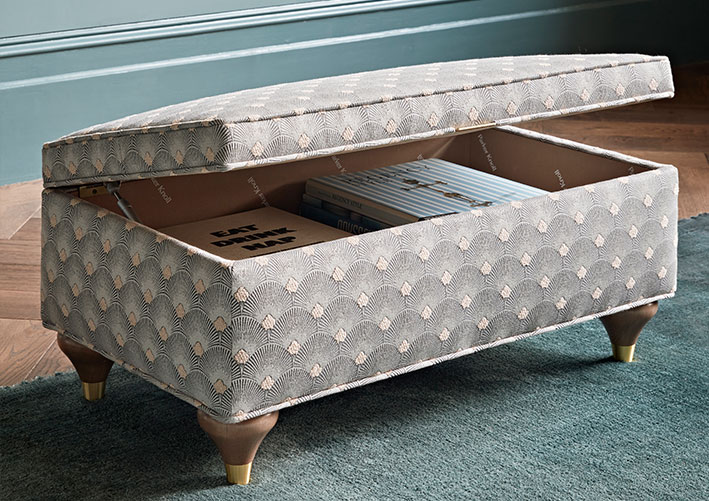 Camden Storage Stool
Featuring straight lines and a brushed chrome/brass handle, the Parker Knoll Camden footstool comes complete with hidden storage space for you to hide away magazines, throws, cushions or even books - the possibilities are endless. Complete with stylish legs this Parker Knoll footstool will fit in perfectly with the rest of the 150th anniversary collections.
Shop the Footstool
---