Ercol Furniture
---
As an Ercol furniture outlet, we pride ourselves on our range of Ercol furniture collections. Ercol are renowned for being one of Britain's flagship furniture brands and have been trading since the 1920's. Their vision; to create beautiful, unadorned, elegant furniture made with quality and value. All are values still strongly demonstrated in their production and manufacturing today. Ercol's rich wealth of history and industry knowledge has allowed them to create stylish designs and luxurious comfort for decades. Here at Woods, we are extremely proud Ercol stockists, so why not pop by our showroom today to pick up an Ercol furniture catalogue?

---
---
---
---
---
Complete your dining room...
---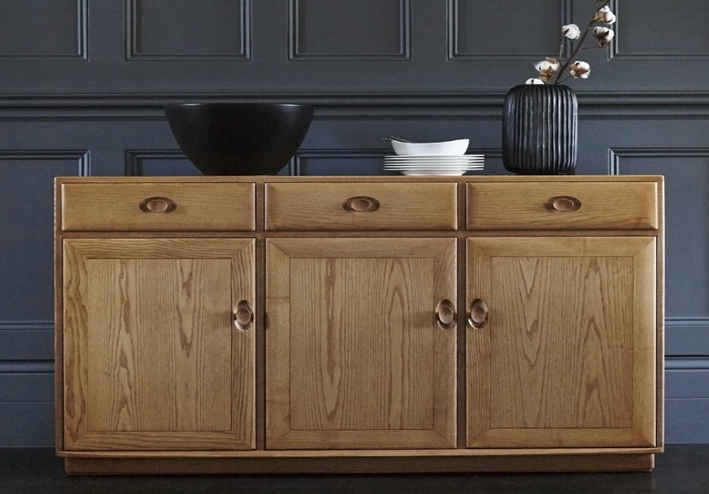 Ercol Sideboards
Are you looking for an Ercol sideboard? This Ercol Windsor Sideboard is the perfect spacious storage solution for your home whilst providing you with a place to display your home accessories. This lovely Ercol Windsor Sideboard will sit elegantly in your dining room, hallway or living space. It is made from solid Ash wood and beautifully finished in a soft sheen lacquer.
Shop Ercol Sideboards
---
---
---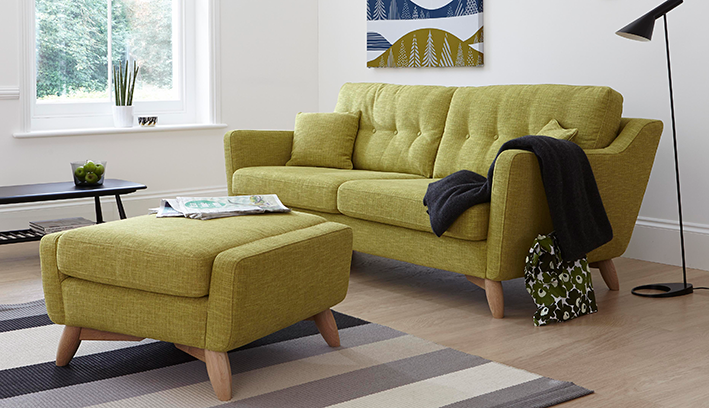 Ercol Sofas
Relax, put your feet up with our Ercol sofa range. The Ercol Cosenza collection displays retro undertones but with a contemporary twist - the perfect focal point for your living room. Alternatively, the Ercol Novara sofa offers a simpler style with deep inviting cushions and beautiful upholstery.
Shop Ercol Sofas
---
---
---
Ercol Bedroom Collections
---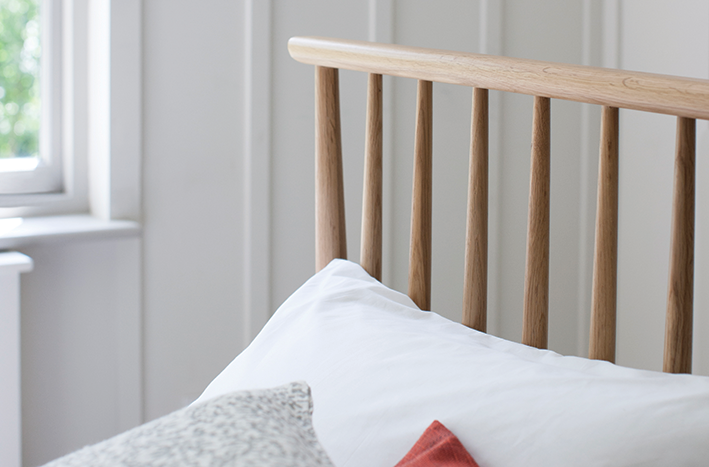 Ercol Bedroom Furniture
We stock a wide range of Ercol bedroom furniture. If you're looking for an Ercol bed with a natural style then you will fall in love with their Bosco and Teramo collections. An Ercol bed frame will sit perfectly in any style of home. Why not check out the Ercol Bosco and Ercol Teramo bedroom collections?
Shop Ercol Bedroom Furniture
Ercol Bosco Bedroom Collection
The Ercol Bosco bedroom collection features flowing curves and beautiful detailing. It is made from solid oak and oak veneers with a clear matt lacquer that enhances the wood's natural beauty. This collection offers a variety of stunning Ercol bedroom furniture.
Shop Ercol Bosco Bedroom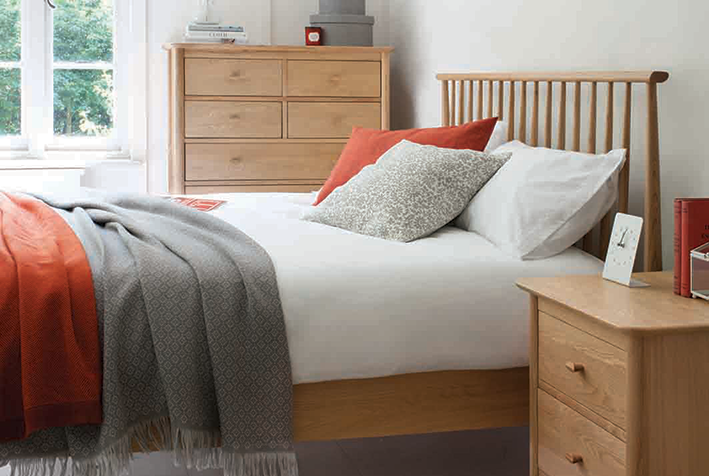 Ercol Teramo Bedroom Collection
An Ercol Teramo bed will complete your bedroom perfectly with its relaxed, modern style. This Ercol bedroom furniture range is made of pale oak that will complement any bedroom. It's wood is finished in a clear matt lacquer that helps to protect the timber and to show off the beauty of the wood.
Shop Ercol Teramo Bedroom
---
---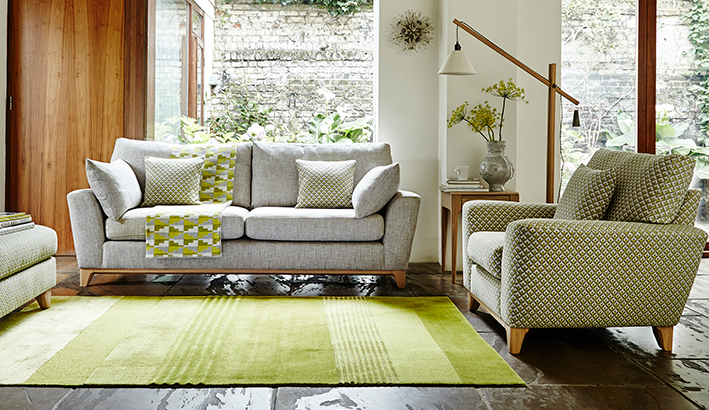 How to care for your Ercol Furniture
Care for your wooden furniture depends on whether it has a lacquered finish which can be found on every piece from ercol. This provides a layer of protection on the timber and allows its beauty to show through. With a little upkeep, you can ensure the wood continues to shine. Simply polish twice a year using a natural bees wax.
---
Would you like more information on our Ercol range?
As a reliable Ercol furniture outlet, we stock a wide range of popular Ercol furniture collections. Why not call or visit our store to find out more about the Ercol furniture we have to offer? We are able to provide an Ercol furniture catalogue for you to browse at your leisure and our store can help you to find the perfect pieces for your home. We are extremely proud Ercol stockists and would love to welcome you to our showroom in Dorchester, Dorset.
---