NEOM
---
NEOM believe in caring for your body and your mind, their products are all 100% natural, therapeautic fragrances to nurture your body, support your mind and boost your wellbeing! After working as an editor for Glamour magazine, the found of NEOM, Nicola Elliott witnessed first hand the way in that her own wellbeing, close friends and family was being affected by the stress and demands of everyday life. The key identifiers being lack of sleep, high levels of stress, low energy and mood swings. From there, Nicola decided to launch NEOM Organics in 2005.
---
---
---

---

---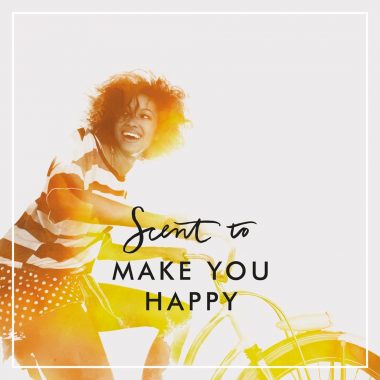 Put a spring in your step!
'Whatever your version of happiness is, we believe it starts with a positive state of mind'
NEOM's 100% natural expertly blended Scent to Make You Happy fragrances of Happiness which combines a beautiful blend of seven essential oils including white neroli, woody and powdery mimosa and zingy lemon. Another scent from the range includes Great Day which features eight fresh and head clearining oils including zesty mandarin and wild mint, both have been designed to help balance your emotions encouraging a positive frame of mind.
---

---
In need of a better night's sleep?
NEOM believes that a perfect nights sleep will ensure you will always look and feel like the best version of yourself! Introducing Tranquility.
An expertly formulated blend of 19 of the purest dreamy essential oils including English lavender, sweet basil and floral jasmine plus little touches of 100% natural fragranced essential oils that have been chosen specifically to help you relax, unwind and prepare for sleep.
---
---
Unwinding after a long day just got even easier
Stop for a minute in your busy day and find the time to unwind and de-stress.Taking time to find calm and de-stress after a long and busy day is something many struggle to find time to do.
The NEOM Real Luxury blend of 24 100% natural pure essential oils has just made it even easier for you with its collection of beautiful products for the home. Not only does it have a deep calming effect it also smells wonderful with its infusion of lavender, Brazilian rosewood and jasmine.
---

---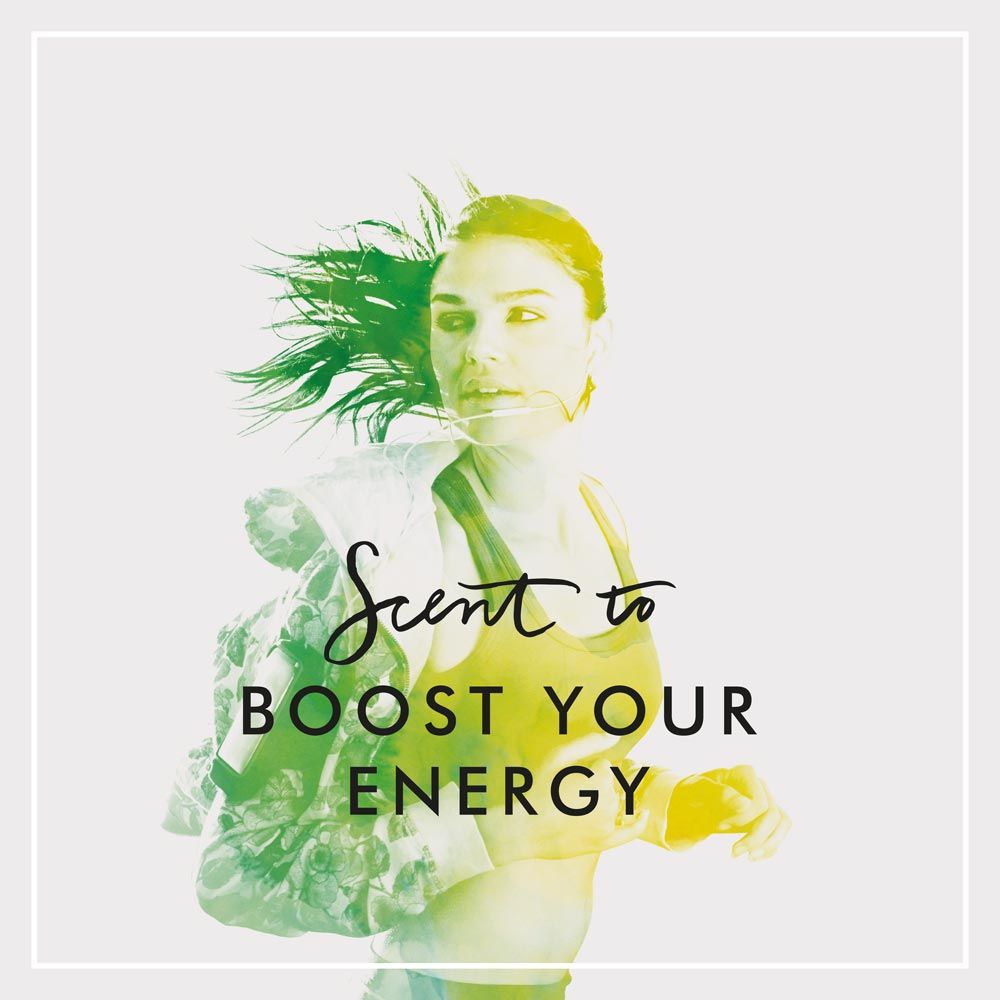 Start your day with a burst of energy!
NEOM believes that energy is the single most powerful tool to achieve anything in life as there truly is nothing better than pure, natural energy even if we do have to look for a little bit of help at times.
Feel refreshed and uplifted with the NEOM naturally blended Scent to Boost your Energy fragrances. Energy Burst is a blend of 17 100% natural essential oils such as grapefruit, lemon and beautiful rosemary whilst Feel Refreshed contains 24 zingy essential oils including wild basil and Sicilian lemon.
---