Furniture Stores
Providing high quality furniture since 1875 - Woods Furniture originated in our High East Street furniture store; that today, boasts 10,000 square feet of stunning furniture and home accessories that caters for every style. Our Brewery Square furniture store followed in 2016, showcasing a further 5000 square feet of contemporary furniture and accessories. Visit us in our Dorchester furniture stores today and let us inspire you.
---
High East Street Furniture Store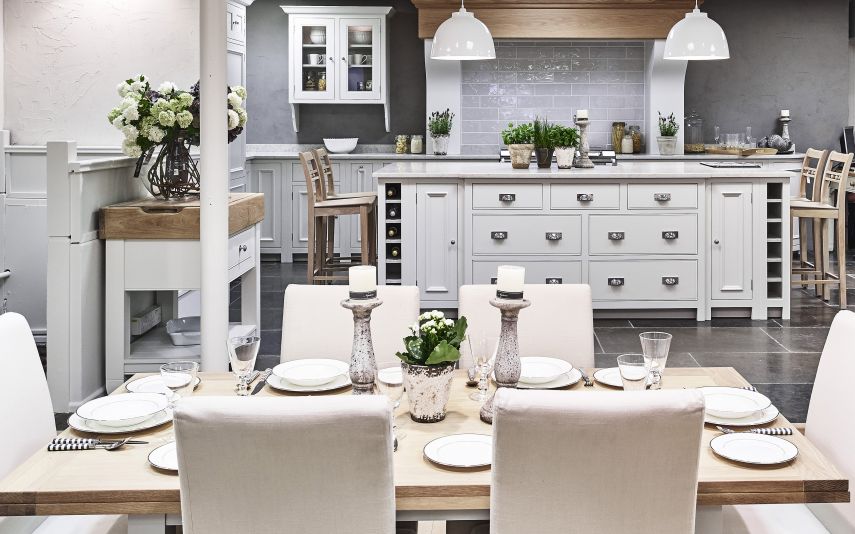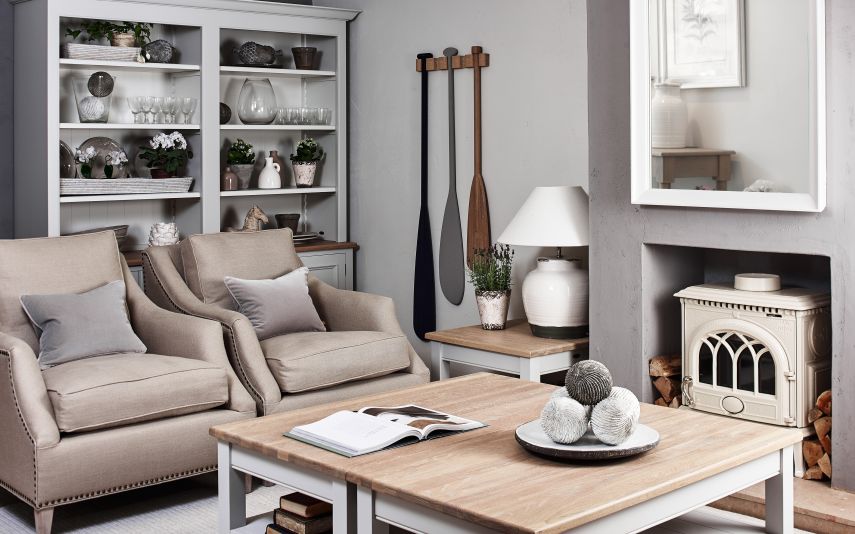 Beautiful range of furniture and accessories in our Neptune shop.
Neptune kitchen showroom.
Stockists of big brands including Duresta, Ercol, G-Plan, Harrison, Hypnos, Parker Knoll, Stressless & Venjakob.
Dedicated bedroom department.
Find our High East Street store at:
34-35 High East Street, Dorchester, Dorset. DT1 1HN

01305 262666
Opening hours:
Monday - Saturday: 9.00am - 5.30pm
Sunday: 10:00am - 4:00pm
---
---
Brewery Square Furniture Store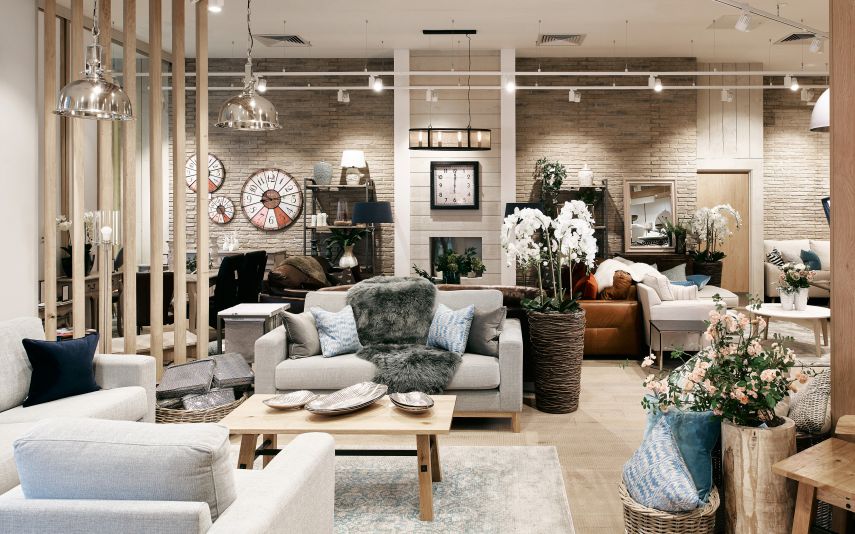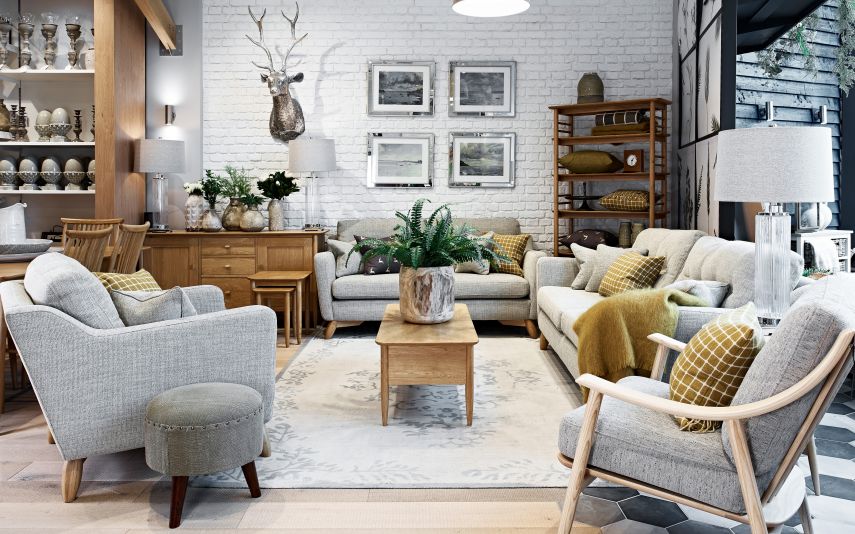 Extensive range of furniture and accessories.
Lighting department.
Home fragrance department.
Find our Brewery Square store at:
7 Copper Street, Brewery Square, Dorchester, Dorset. DT1 1GH

01305 262666
Opening hours:
Monday - Saturday: 9.00am - 5.30pm
Sunday: 10:00am - 4:00pm
---