Neptune Kitchens
Neptune kitchens come in four stunning ranges. This beautiful classical and contemporary Neptune kitchen furniture is all handmade using timber from sustainable forests. Book a consultation at our Neptune kitchens showroom in Dorchester to start your journey to a dream kitchen.
We also stock a large range of complementary Neptune furniture, including sofas, armchairs, sideboards, dressers, lighting and rugs.
0% Interest Free Credit now available! Spread the cost over 12 months, interest free
Available for orders over £250, apply for finance at checkout. Terms and conditions apply.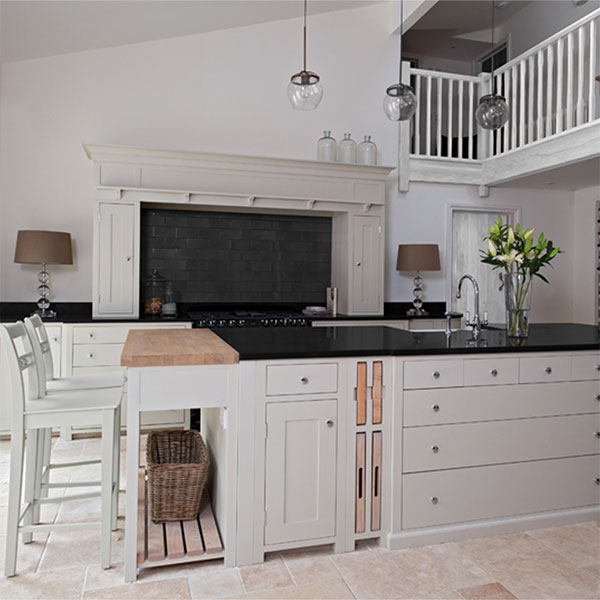 About Neptune Kitchens
Neptune began as a farm workshop in 1996, run by a small team of passionate product innovators based in Wiltshire.
Designing, building and testing took place here with exceptional quality at the forefront of their creations.
The first Neptune kitchen developed was the 'Chichester' range and compromised five products, including a kitchen island and tall wine rack.
They now have 4 stunning ranges of kitchens, all with the same Neptune ethos; design and quality is key to every product, at an affordable price.
Neptune's charm, craftsmanship and passion for design is injected into every single one of their pieces, creating timeless and sophisticated furniture that will last a lifetime.
Materials and Construction
With a Neptune kitchen there is no MDF in sight. Using environmentally friendly construction, all cabinets are crafted from solid wood frames ensuring a beautiful charismatic finish and a more durable nature.
All cabinets are made with tulipwood, birch or American white oak.
Cabinets are not just glued in construction but also have Mortise and Tenon joints with a dowel lock for a hardwearing finish.
Each piece of painted kitchen furniture goes through a four stage finishing program:
Hand sprayed
Mid coat application followed by further sanding
Two top coat applications
Final hand painted application
Due to its attributes, it is important to understand the characteristic of natural solid wood is that it can move as a result of changes to the atmosphere. Such changes include heat and humidity that is commonly created in kitchens resulting in expansion or contraction of the wood.
In the creation process of a Neptune kitchen the wood is dried in a kiln to a moisture content of c8% to reduce these atmospheric alterations and help prevent a greater degree of movement from occurring.
All Neptune kitchen cupboards have a lifetime guarantee when fitted by a qualified Neptune kitchen installer. Neptune kitchen furniture is built for lifetime use.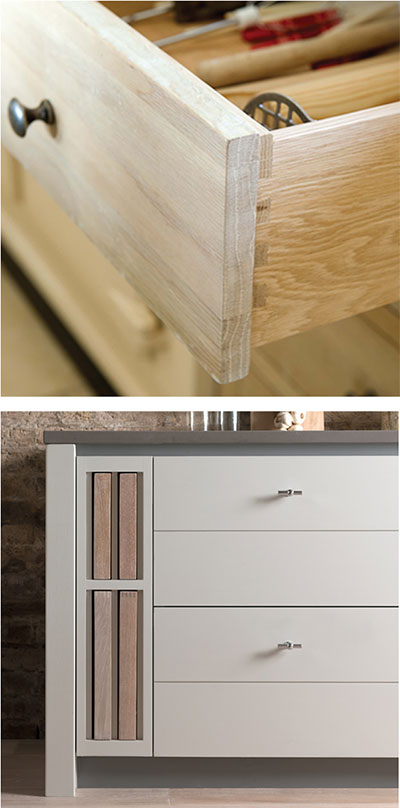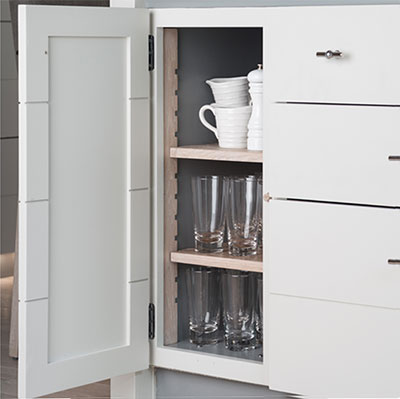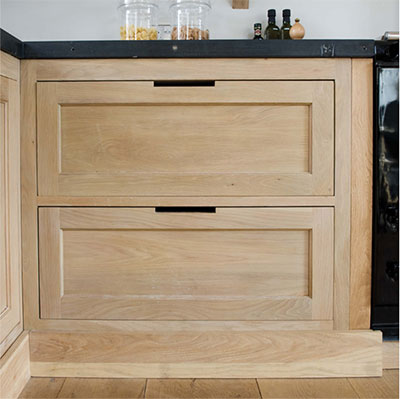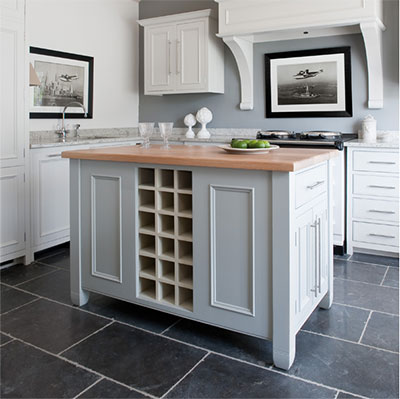 Traditional Craftsmanship
All furniture is handmade using traditional carpentry techniques. Mechanical Mortise and Tenon joints with a dowel lock are used in the construction of the cabinets as well as glue. The dowels are then drilled inside to create a smooth, outer hardwearing finish. Due to their solid nature and strong construction all Neptune kitchens are rigid builds eliminating any flat pack furniture.
Bare Wood Finish
All bare wood kitchens are protected and nourished by Neptune's patented Isoguard wood treatment. This unique protector is unlike traditional varnishes and lacquers in that the Isoguard doesn't re-bond to itself. This means if the surface becomes damaged then then furniture can be sanded down and Isoguard reapplied giving the same overall finish.
Painted Finish
Painted ranges within the Neptune kitchen collections are finished with the choice of 30 stunning Neptune colours. Acting as a sealant, this painted finish can also help reduce the wood's movement due to its ability to absorb moisture. Aside from its practical value these beautiful paints can complement any interior and are water based acrylics meaning they are environmentally friendly and contain no VOCs.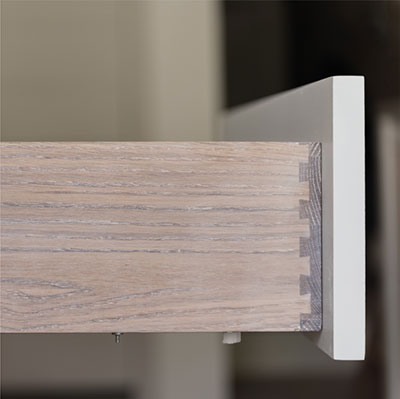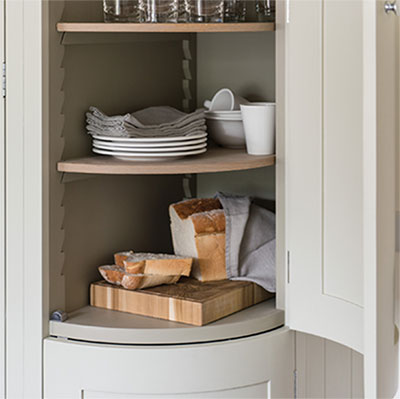 Soft Close Drawers
All of the stunning ranges are fitted with drawers that have a sturdy dovetail joint and a specialist fully extending under drawer soft close runner system that support up to 30kg. This ensures that even your heaviest pots and pans can be neatly stored away. Neptune kitchen drawers are sleek and stunningly stylish without all the mechanical features on show.
Zig Zag Shelving
Another patented feature of the Neptune kitchens is the zig-zag shelving systems that allows storage versatility and a stronger support to traditional shelving methods.
Plan Your Neptune Kitchen
Imagine a kitchen that fits exactly into the space you have, with all the exact features you have always dreamed of, without the bespoke kitchen price tag.
These are the specialist features that you can enjoy when you create your very own Neptune kitchen.
Choose from a traditional designed kitchen or something a little more contemporary. As a Neptune premier partner, our instore specialists at our showroom in Dorchester, Dorset, will guide you through the step by step process below and help create your dream kitchen space.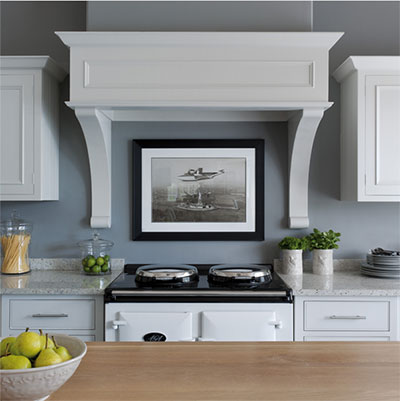 Step 1: Consultation
Visit our Dorchester showroom for a consultation. We will talk you through the Neptune kitchen collections, the design process using CAD imagery and what ideas you have for your new kitchen. We will also discuss timescales and arrange a site survery.
Call us now on 01305 262666 to arrange an appointment, we'll even have some coffee and cake waiting for you!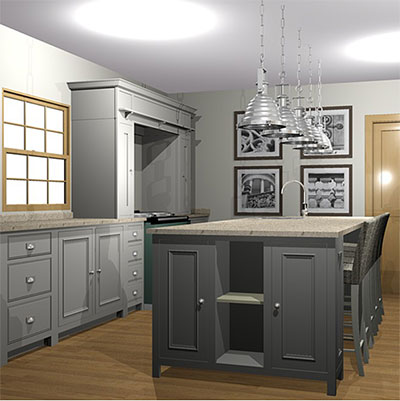 Step 2: Site Survey and Design
We'll do all the measuring for your new kitchen to ensure the perfect fit.
We'll also take into consideration lighting and floor space to get the maximum design and practicality for your kitchen.
Once the site visit is complete, designs will be created based on your preferences. This will take up to one week.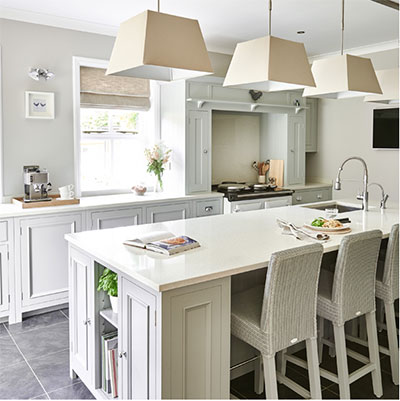 Step 3: Design Presentation and Installation
Designs will be presented to you and any alterations made.
Once the design is finalised we will then book installation at a time that's convenient for you.
A qualified Neptune kitchen installer will fit your kitchen, or if your prefer, you can arrange an installer of your choice.
We can also remove and recycle your old kitchen.
Save
Save
Save
Save
Save
Save
Save
Save
Save
Save
Save
Save
Save
---