Woods Furniture Lockdown Guide
We're here to help
---
We find ourselves again in a position where we all have to do our bit to help protect our NHS and drive down the virus. This means that we cannot open our stores for browsing customers until this national lockdown comes to an end.
BUT!
At Woods we understand that this is a very inconvenient time of the year for this to happen, which is why we are proud to keep our stores open for the following services:
Phone enquiries and orders
Video Appointments
Click & Collect (from our town centre warehouse)
Customer Support via phone, chat or email
---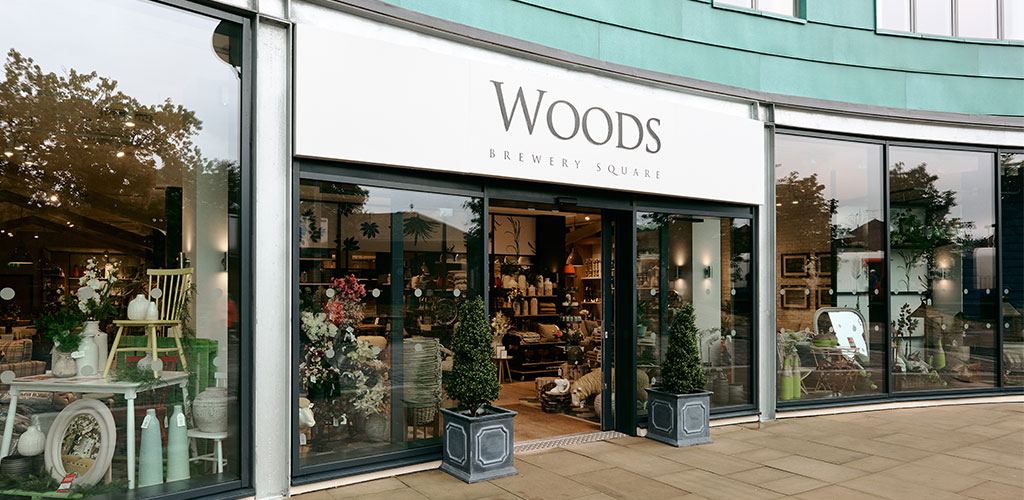 ---
---
We are also happy to report that our delivery and logistics teams will continue to work full steam ahead to get your orders to you, wherever you are in the UK, and in the safest possible way – in line with all the government guidance on hygiene and social distancing.
It is possible that we will experience some delays during this time, and caused by supply chain challenges brought upon us by the pandemic, but we always aim to keep you updated, and rest assured we will always be trying our very best. The good news is that our major manufacturers will be continuing to operate during lockdown so while there may be a slight delay, you can still order your new furniture with confidence.
---
---
---
You can call us Monday to Saturday, 9am – 5pm (Closed on Sundays) on 01305 262666 with any enquiries you may have, either regarding your order or if you want to find out more about some of our furniture.
Our expert team are able to advise you on making the best choice for you and your home.
---
---
If you have a smart phone or iPad, and would like to see a product or be given a guided tour by one of our friendly team, please click here to discover all about our state of the art in-store video service.
---
---
Our click and collect service is operating from our town centre warehouse on Icen Way in Dorchester. Address details are:
11a Icen Way
Dorchester
Dorset
DT1 1EW
Please email hello@woods-furniture.co.uk or call 01305 262666 to arrange a time to collect your order if this was the method chosen on your order while in checkout.
---
---
Our award winning customer support team will still be here for you during this time. If your call is regarding your outstanding order, of if you have an issue with what you have received, please get in touch.
Our Customer Support team can be reached three ways:
Phone 01305 262666
Or use our LIVE web chat service on our website
Our support team can be reached Monday to Friday 9:00am to 5:00pm.
We'd like to thank all of our valued customers in supporting independent retail, and for choosing Woods for your home furnishings. We're so grateful, and we hope to be seeing you soon.
Stay safe, and best wishes.
The Woods Team
Last Updated: 05/01/21
---